Corporate Sports Australia is one of the leading player management organisations in Australia. Corporate Sports Australia's athlete representation offers a total management solution. This means that Corporate Sports Australia not only sources and negotiates athlete playing contracts but also offers a full range of management services.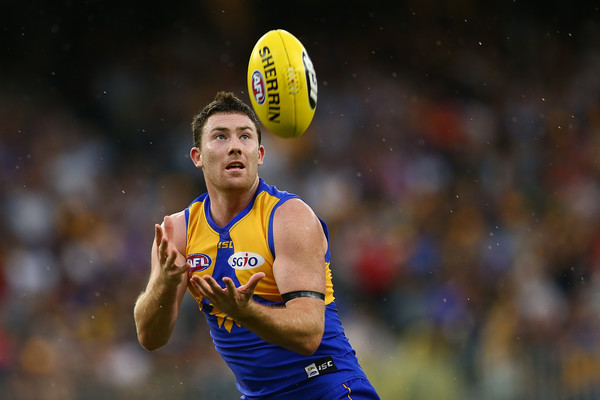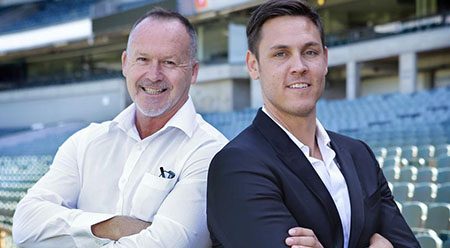 COLIN YOUNG
HEAD OF PLAYER REPRESENTATION 
COLIN.YOUNG@CSPORTS.COM.AU
0404 839 854
For the past 20 years Colin Young has been the leader in sports management in Western Australia. Colin has worked with high profile companies such as the West Coast Eagles, Fremantle Football Club, the Western Australian Cricket Association (WACA) and now Corporate Sports Australia.
Colin played most of his football in Melbourne and moved to Western Australia at an early age to try his luck in the WAFL.  We believe that when selecting representation in the football arena experience, reputation and honesty are the key factors and Colin Young excels in all three.
ANDREW MCDOUGALL
SENIOR PLAYER MANAGER 
ANDREW.MCDOUGALL@CSPORTS.COM.AU
0432 134 134
Andrew has been an AFLPA accredited agent for over 8 years and is one of the leading agents in Australia. Andrew is one of the only AFL player agents to have played for the West Coast Eagles, Western Bulldogs and Subiaco Football Clubs, where he was a WAFL premiership player in 2014.
Andrew has a fresh and innovative approach to the modern day player and can relate through first-hand experience with AFL recruiters, list managers, AFL media and what it takes to prepare young players entering the AFL industry. Andrew and the team also have a strong focus on marketing, sponsorship opportunities and preparing our clients for a successful transition into life after football. 
Andrew currently managers leading players across Australia which including Charlie Cameron, Tim English,  Aaron Naughton Mitch McGovern, Sam Taylor, Oscar Allen, Sam Powell Pepper,  Cam Zurhaar and Blake Acres to name a few.
Player Negotiations
Contract Management
Marketing
Financial Management
Day to Day Management of AFL Players
Player Welfare
Player Relocation
PAUL NASH 
CEO 
PNASH@CSPORTS.COM.AU
DAVID MYER 
MELBOURNE PLAYER MANAGER 
ANNIE DOBNEY 
EVENT AND DESIGN MANAGER 
ANNIE.DOBNEY@CSPORTS.COM.AU
AARON SANDILANDS
I first met Colin at the Fremantle Football Club where he worked as the marketing and sales manager for the club. Colin also assisted with the football department by way of helping players meet with both leaders of the business sector and companies that were involved on the football industry.
Watching Colin first hand in this field impressed me greatly and when he mentioned that he was venturing into the player management industry I was very keen to get involved. Colin came to our family home and presented his vision on how he would manage my career in the AFL and ensure my goals were met both on and off the field.
If you get time, you should ask Colin to show you what his plans were for me and how he achieved them for me. Colin's strengths lie in his honesty and his ability to do what he say he will do, and furthermore, he puts everything in writing.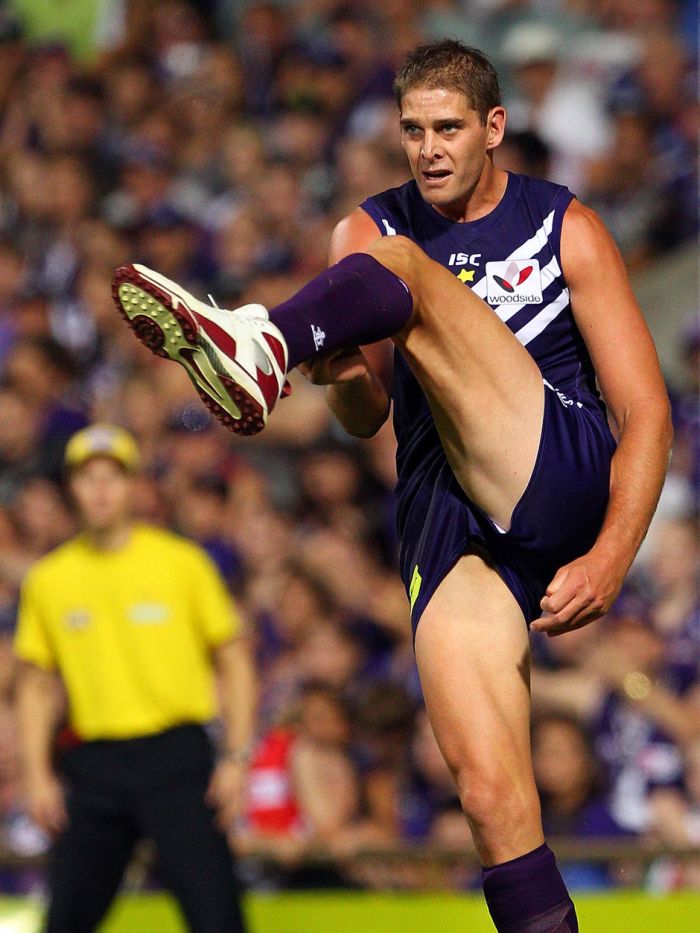 ANDREW SWALLOW
I've been with associated with Colin for almost 12 years. In this time we have built a close relationship which has helped me to settle and build a life in Melbourne. I moved from Perth to Melbourne as an 18 yr old, and Colin was always available whenever I needed to contact him. He organised a car for me in Melbourne and the furniture required in my new house. He has also secured a 2 year deal with the Kangaroos for me.
Colin's communication is fantastic we meet once every 4-6 weeks to catch up and review how I am going during these one on one sessions we decide on anything we need to work on. In addition to the frequent meetings Colin calls once a week on the phone to see how I am playing and to update him on the things that we are working on. I believe Colin's greatest asset is that he is not only interested about what goes on the footy field, he also works to build your life outside of AFL. In my time he has helped me secure an apartment, shares and other assets.
He has set me up with a Financial planner and accountant, in order to ensure my financial security. Colin has not only been a great manager but also a mentor
and close friend.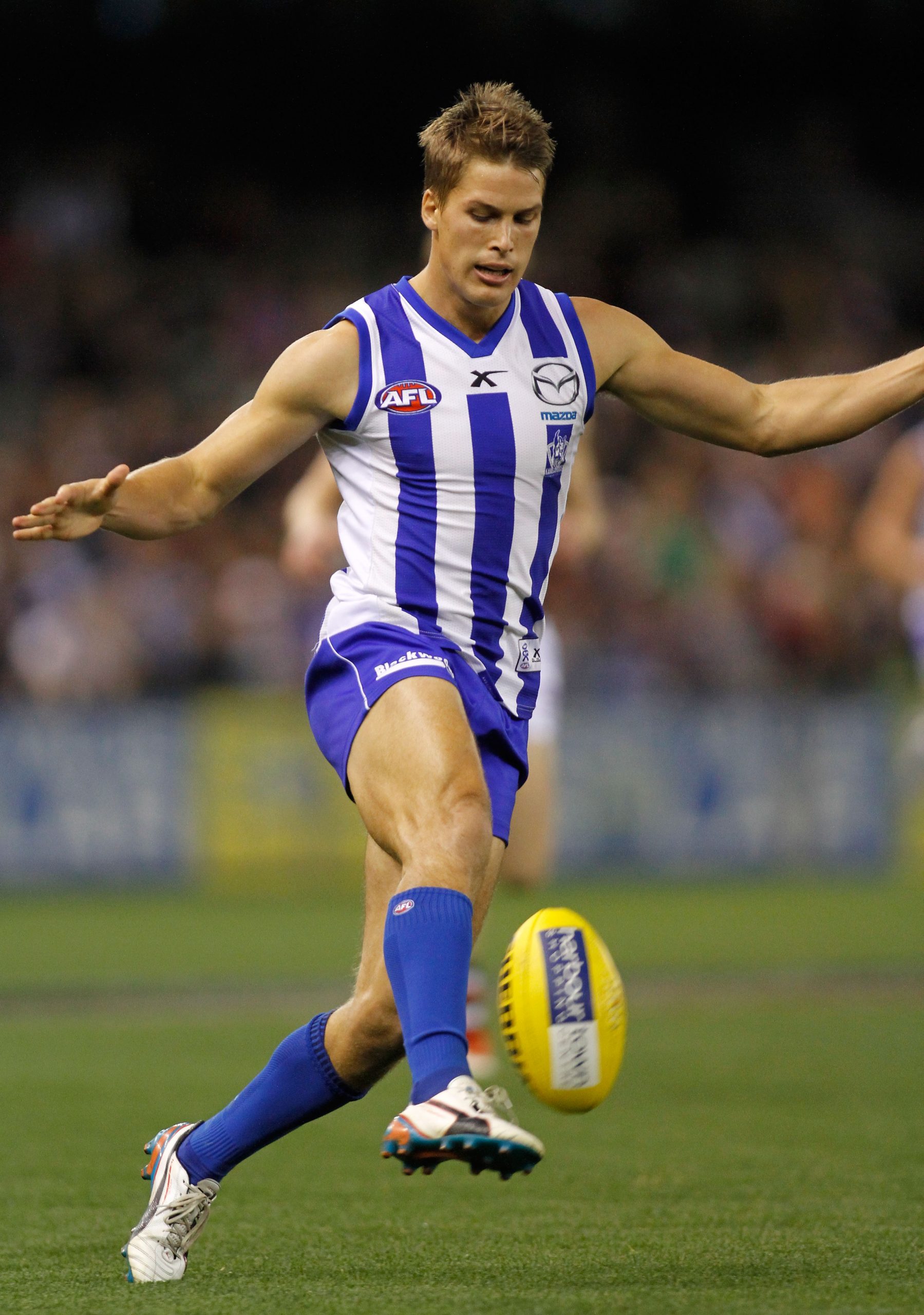 CAMERON MCCARTHY
Fremantle Football Club
"Looking back on the year I believe you benefit from signing early with Andrew and Colin as I had a number of emails, calls and messages from part time managers, interstate managers and media trying to speak with me and organise catch ups. Once I signed all the pressure was gone and I could just focus on my footy."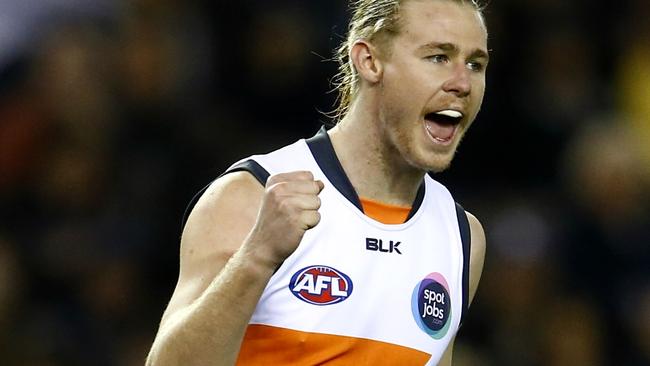 CHARLIE CAMERON
Brisbane Lions Football Club
"Andrew assisted my family and put a lot of time and support into mentoring me on how to be prepared for the State Carnival, Draft Camp and Draft Day. The support and guidance over the year towards my family and I was a huge benefit with being ready for the AFL."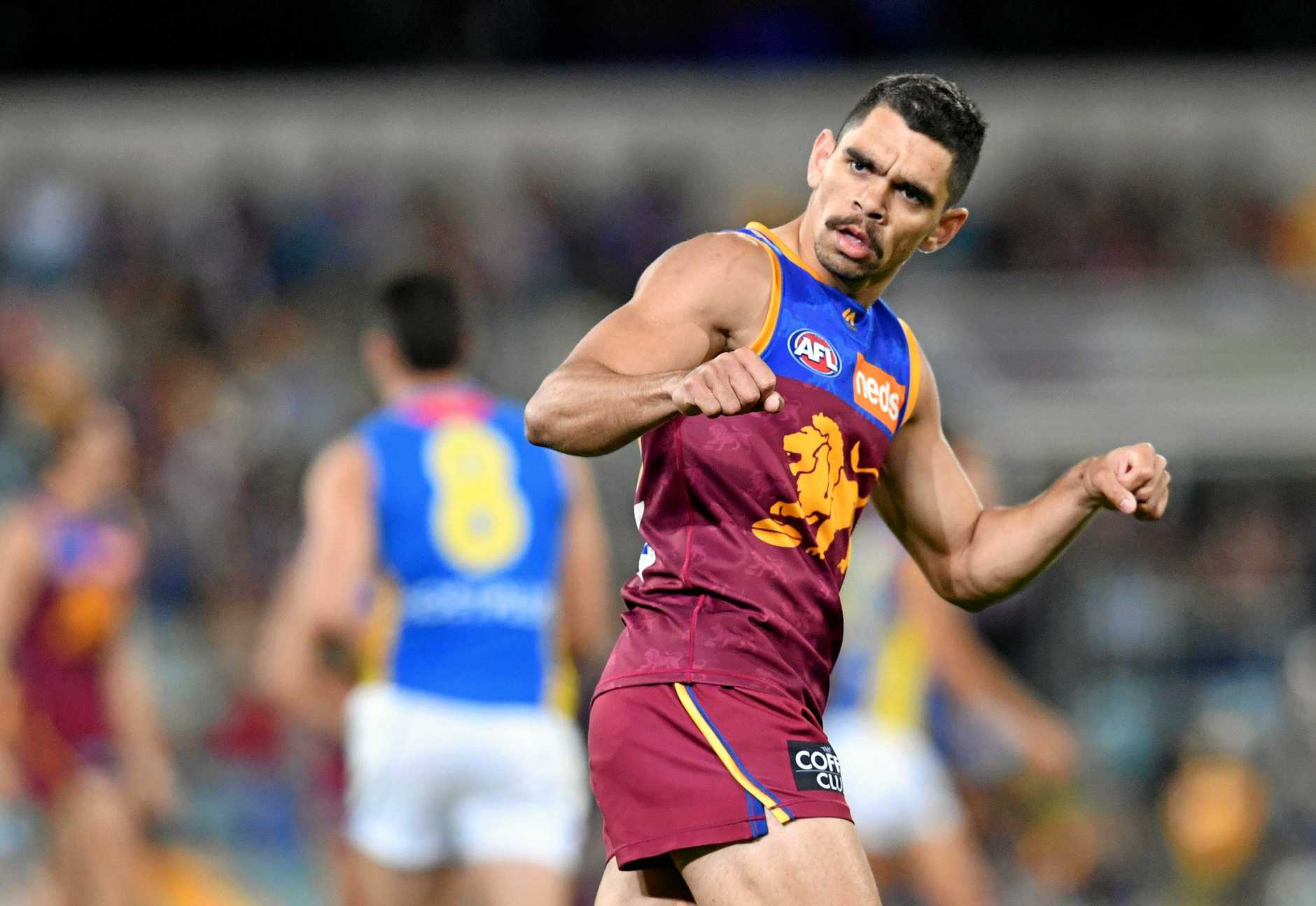 BLAKE ACRES
Fremantle Football Club
"Andrew guided and supported me during the year and I have really benefited from his support. It's important you make the right decision for your football career and signing with CSA was right for me."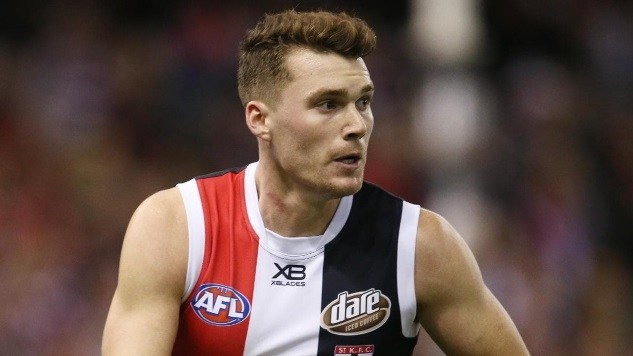 "Experience is the key word and that's what Corporate Sports Australia can offer in all areas.  Our team will provide you and your family the necessary full time qualified experience which will give you the peace of mind on this life journey.  Building Success through Experience."
"Another surprise leading powerbroker is WA's top player agent Colin Young"
"A host of Young's eastern state based stars will contemplate moves back to WA if offers are attractive"